Production Services
Film, TV Series and Advertising Productions in Spain
We offer complete production services for all types of productions: movies, TV series, documentaries and advertising. And we do it from Madrid and Andalusia.
We work with the best professionals, and take care of managing the tax break coproduction opportunities and the cash rebate incentives for your production.
We love our work and we do it with the same passion we began with over 18 years ago. The only thing we're missing is you.
Look at everything Spain and Andalusia can offer you: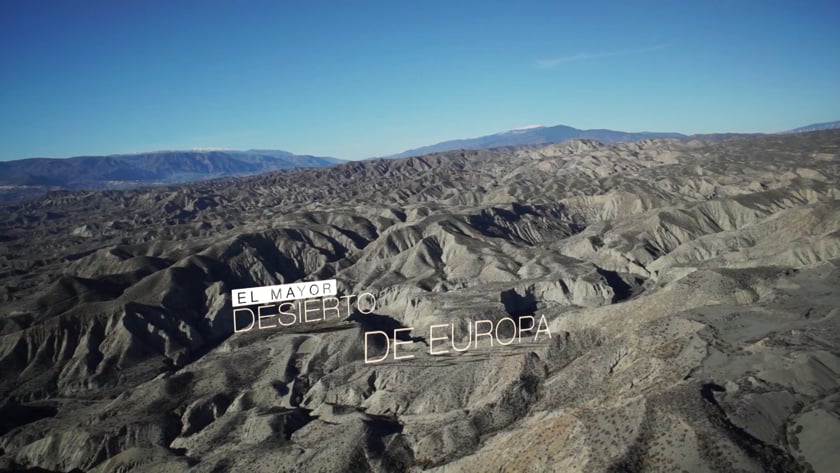 Entirely filmed in Matalascañas (Huelva), "Sunburned" by Carolina Hellsgård (Produced by Niko Films, Germany) was the last service offered by La Claqueta.