The Origins.
Filming and Coproducing from Andalusia since 2002
La Claqueta PC was founded in 2002 by two students as part of their university project, Olmo Figueredo and Manuel H. Martín, when they were left bored with all the theory in their audio-visual communications degree.
Determined to make movies, but aware of our little experience and small finances, we put fiction aside to dedicate our first years to producing advertisements.
We were fortunate enough to have crossed paths early on with two large corporations, Heineken Spain and Sony Mobile, which helped us grow in every aspect.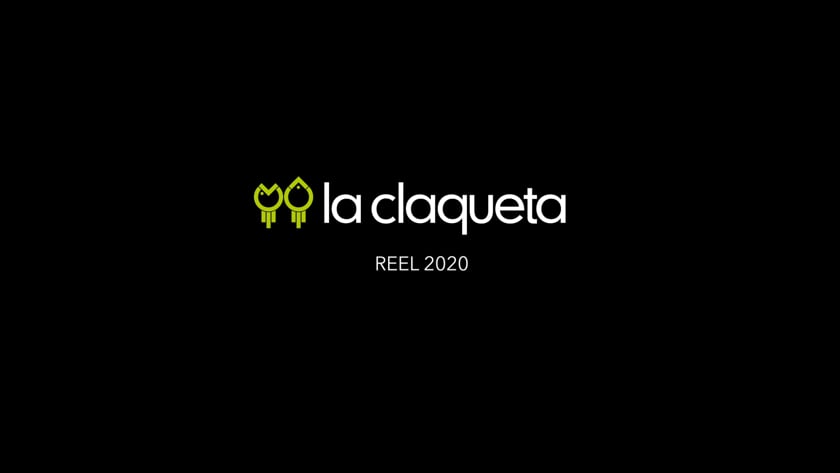 The Evolution.
International film & TV recognition
Fortunately the work did not stop there and the family grew. Since 2008 we started creating our own content and to tell real stories (documentaries) and fiction, which have earned us 1 Platinum Award , 3 Forqué Awards , 24 nominations for the Goya Awards and 1 nomination to the Latin Grammy, among other national and international recognition.
0
Goya
Awards
0
Forqué
Awards
0
Platino
Award
0
Latin Grammy
Nomination
Our works have been seen on platforms such as Netflix, Amazon, Discovery Channel, History Channel, Al Jazeera, Canal +, ARTE or TVE.
The Present.
A successful Spanish film production company
La Claqueta PC has become one of the most prolific and successful companies from the south of Spain. Most of our productions are coproductions and international copros. We have experience with Eurimages, Ibermedia & Media. We love to coproduce internationally and we know how to do it.
Today we work side by side with directors, co-producers, brands, television and agencies to get the best stories to the best public.
We just love advertising, and when it comes to fiction and documentary productions we enjoy ourselves like little children. Oh, and we love to co-produce!
So, if you have an idea for a documentary, a script to produce, a movie or series to co-produce, or a brand or productions to advertise, … do not hesitate to call us. Because there is always a story to be told, and we would love to tell yours.